All ceramic consist of feldaspathic conventional porcelain, pressable ceramics, and zirconium milled CAD/CAM restorations with each providing highly aesthetic results. Most all ceramic systems are either composed of a framework and an overlay of porcelain or full contour monolithic. Their material properties of each differ.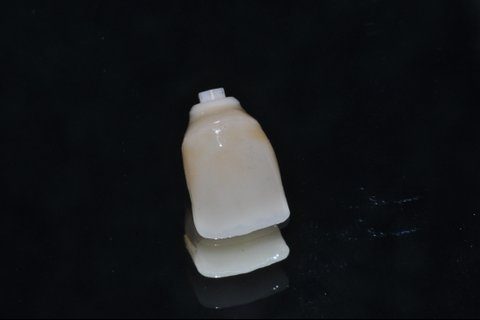 IPS E.MAX® (LITHIUM DISILICATE)
e.max a lithium disilicate glass ceramic material is a highly aesthetic restoration that has a high strength of 400 MPa. It can be cemented conventionally or with adhesives.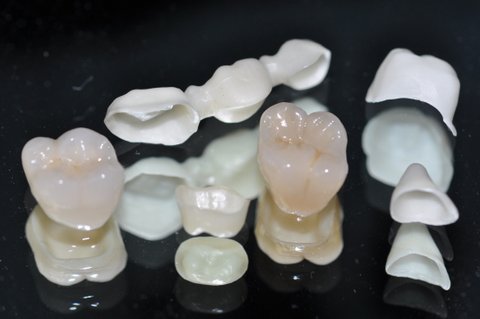 ZIRCONIUM (ZIR)
Zirconium, also known as the chemical element (Zr). Zirconium possesses extreme durability, is corrosion resistant, and is lighter then steel.