Specializing in the Success of Fixed Prosthetics
Reconstructive and Cosmetic Restorations • Ceramic, PFM – Porcelain Fused to Metal
FCC – Full Cast Crowns • Dental Implants • Provisional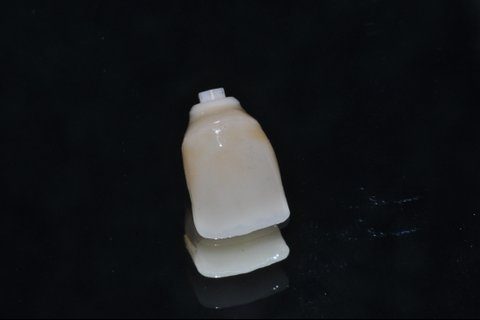 ALL CERAMIC RESTORATIONS
All ceramic consist of Feldaspathic conventional porcelain, Pressable ceramics, and Zirconium milled CAD/CAM restorations.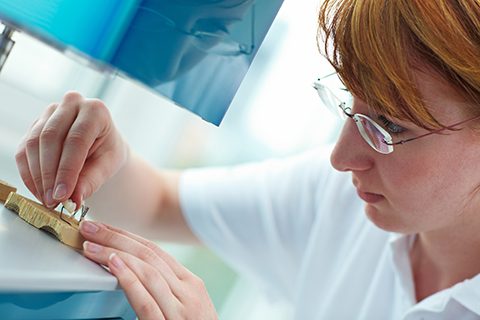 PFM-PORCELAIN FUSED TO METAL
PFM's, still the most prescribed restoration used in dentistry today.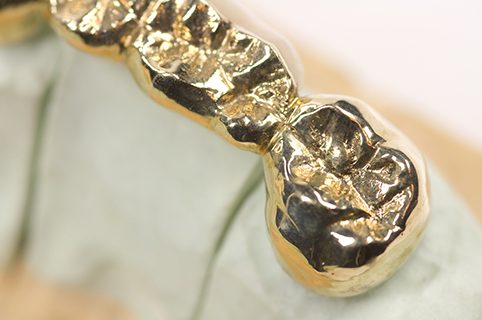 FULL CAST RESTORATIONS
Full cast gold is the oldest and most predictable restoration to dentistry.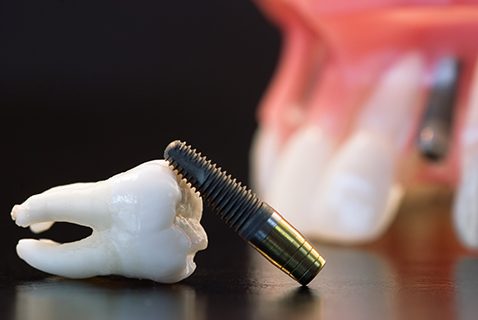 DENTAL IMPLANTS
A more common method and conservative approach to replacing one or all missing teeth.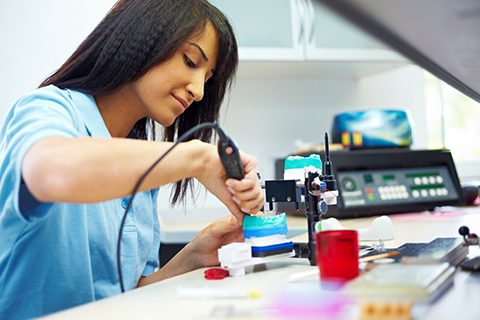 PROVISIONAL (TEMPORARY) RESTORATION
Temporize for healing, give patient an idea of the final restoration, and a tool for the lab.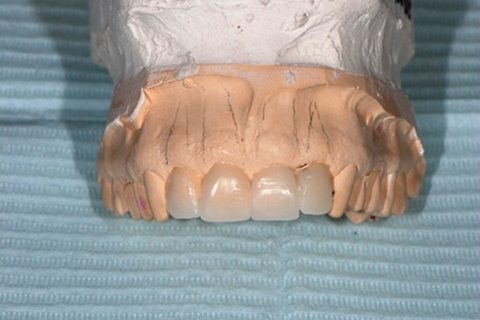 DIAGNOSTIC WAX UPS
This is the foundation to achieving successful esthetic and functional restorations.